New Version of Open Xcom Out
New Version of Open Xcom Out
Mod News - posted by Mraston on Wed 8 May 2013, 23:40:44
Tags:
open xcom
;
Xcom
Version 0.9
of
Open Xcom
is out and fully playable! To be honest I was unaware of the previous 0.8 versions but it's an attempt give you the original Xcom playable on newer OS's minus some of the unnecessary quirks of yore (plus it's free).
There's a big list of the changes from the previous update
here
.
Now there's no excuse for not having played everyone's favorite 90's squad based alien shooter.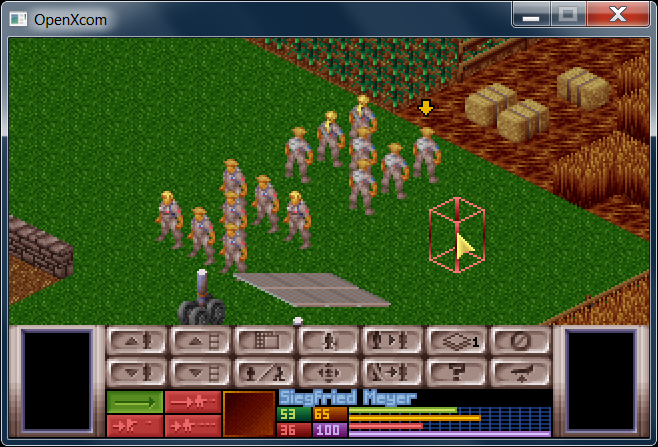 Edit:
I didn't really make it clear originally, but it's been pointed out to me you will need a copy (perhaps from Steam) of XCom to play Open Xcom.
From the FAQ:
Q: Is using the original X-Com resources legal?
A: It's kind of a grey area. I contacted the copyright holders just to be sure but they never replied back, so I'm just playing it safe like every other remake.
The code is completely new and none of the copyrighted files are actually included with the project, players need their own copy of X-Com to get them from, so it should be fine.
​