New Crusader Kings II: The Old Gods developer diary - Events, Decisions and Zoroastrians
New Crusader Kings II: The Old Gods developer diary - Events, Decisions and Zoroastrians
Game News - posted by Whisky on Thu 9 May 2013, 13:13:19
Tags:
Crusader Kings II
;
Paradox Interactive
;
The Old Gods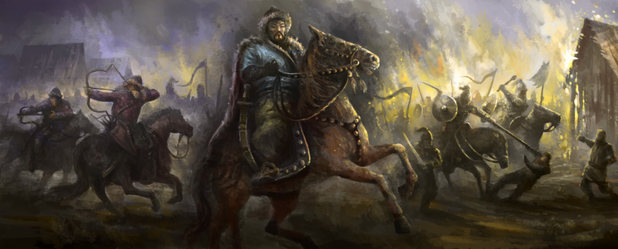 Paradox has released another
developer diary for Crusader Kings II: The Old Gods
, this time talking about several events for the different Pagan groups, namely festivals.
At the end, however, they devote a small section to the Zoroastrians. They talk about how very few independent Zoroastrian realms exist, how reclaiming Persia will give your ruler a unique trait, and how you have the unique ability to commit greater incest than normal.
There are 12 comments on New Crusader Kings II: The Old Gods developer diary - Events, Decisions and Zoroastrians