The fourth (And last?) Distant World Expansion details released
The fourth (And last?) Distant World Expansion details released
Game News - posted by Whisky on Wed 15 January 2014, 21:31:19
Tags:
Distant Worlds
;
Distant Worlds: Universe
;
Matrix Games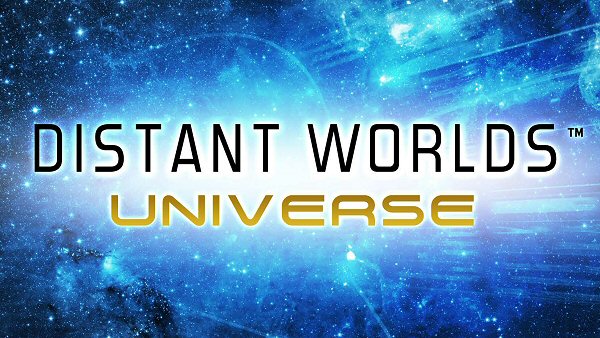 Information about the fourth and potentially last expansion to
Distant Worlds has come in
. The title is Distant Worlds: Universe
First of all, the modding capabilities will be increased:
Modding-wise, it pretty much allows a complete overhaul of the game universe. You can make your own tech trees, resources, components, government types, create your own galaxy map including special locations, write your own storyline including creating triggered events similar to what we have in the official storylines. -Erik Rutins (Matrix Games' Director of Product Development)
And as for new game content:
It will also include a new official storyline, covering the first war between the Freedom Alliance and the Shaktur Axis, in which, among other things, you'll have access to the tech required to build your own planet destroyers and research and deploy the Xaraktor virus.
The expansion is expected to be released in March.
There are 0 comments on The fourth (And last?) Distant World Expansion details released