Distant Star: Revenant announced. Early Access in Late 2014
Distant Star: Revenant announced. Early Access in Late 2014
Game News - posted by Whisky on Thu 11 September 2014, 21:28:28
Tags:
Blazing Griffin
;
Distant Star: Revenant
;
Steam Early Access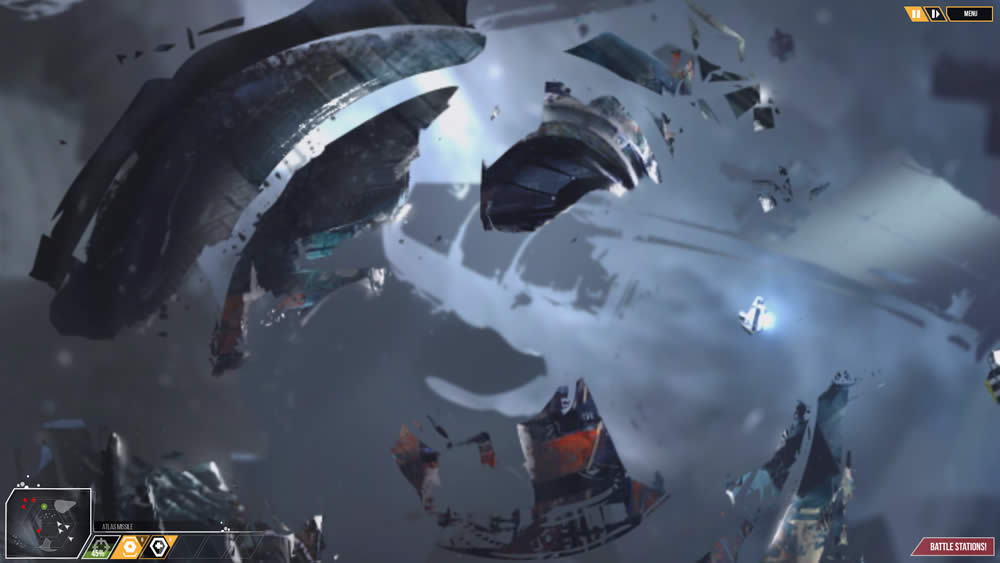 Indie developer Blazing Griffin has announced
Distant Star: Revenant
a space RTS that is expected to be released on Steam Early Access in Late 2014.
Take your fleet through a randomly generated galaxy that features a multitude of story decisions.
Wage war in ancient 'graveyard battlefields' full of tactical possibilities.
Overcome increasingly deadly opponents with a wide variety of weapons, systems and support modules.
Adapt to survive – persistent upgrades, persistent damage, and perma-death ensure tactics must evolve and decisions are meaningful from level to level.
Develop elite ships with specialised crews.
There are 0 comments on Distant Star: Revenant announced. Early Access in Late 2014