Wed 12 March 2014
Atari teases a new Roller Coaster Tycoon game
Game News - posted by Whisky on Wed 12 March 2014, 16:25:36
Tags:
Atari
;
Roller Coaster Tycoon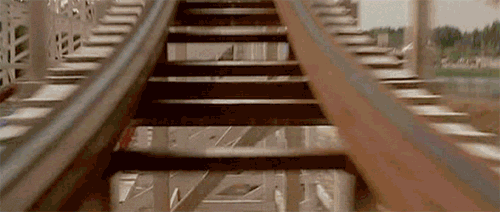 Atari lives and appears to be teasing a new
Roller Coaster Tycoon game on their Facebook page
.
Before you get excited though, it should be noted that the hashtag they used for the post is #RCT4M. Speculation is that the M stands for Mobile and the comments are filled with people who are begging Atari for it to be a PC (And console) game.
There are 0 comments on Atari teases a new Roller Coaster Tycoon game